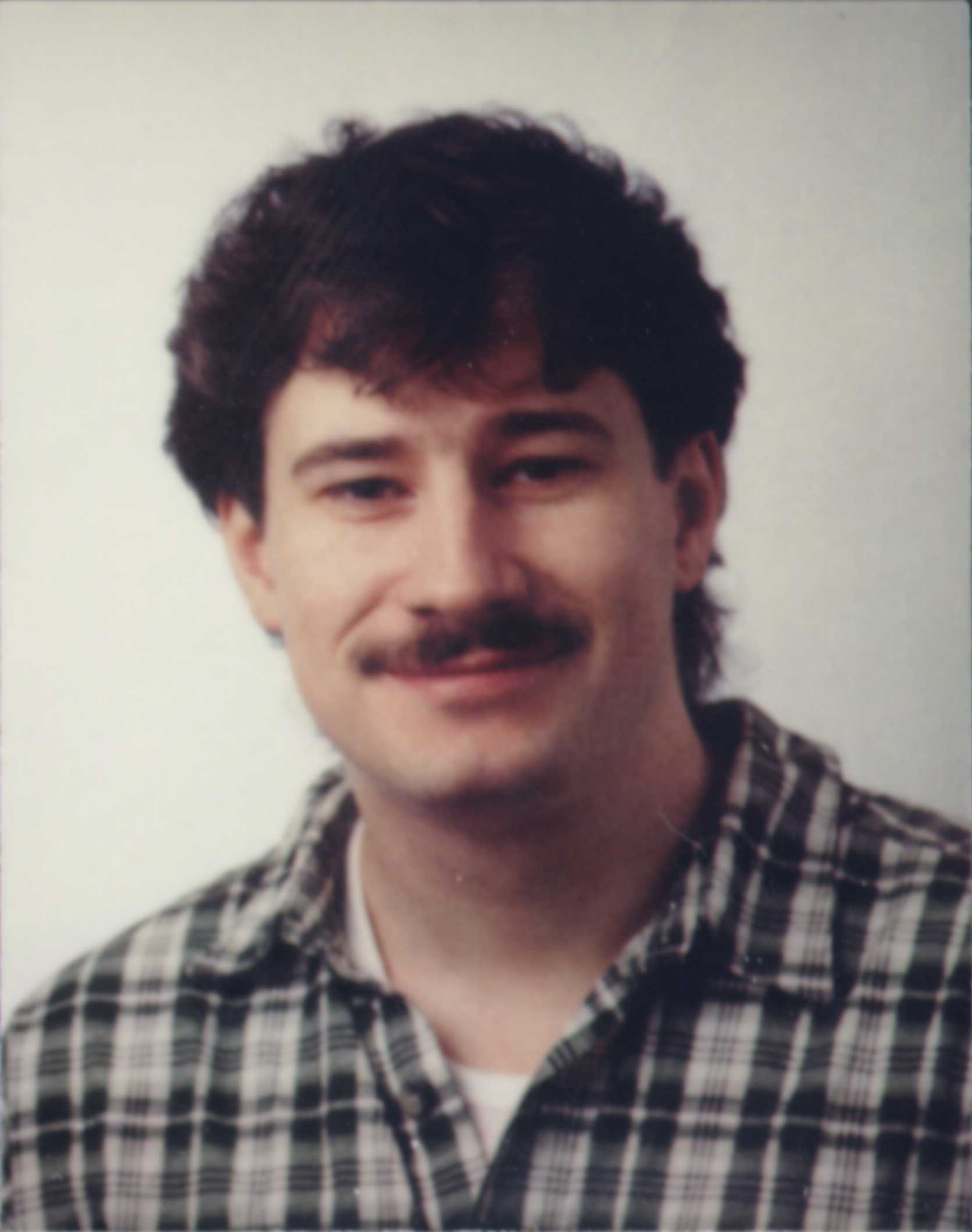 Name: Peter R. Pfisterer geb. Schneider
Date of birth 13. November 1965
Born in Rothenburg o.d.Tbr. / Germany

Callsigns:
DG1NGP # DH1NGP # 7N4XQC # JA1OLB
After some experiences on the 11m band (DX), i made my licence 1997 and my first call was DG1NGP (cept class2) where we were allowed to work only on 2m and 70cm bands. I got a new callsign only three months later, after my decicion to upgrade to the cept class1 by learning CW inbetween 3 months.

I am a member of the D.A.R.C., the german amateur radio club, my district is B02 (OV Ansbach).


Some pictures of my Shack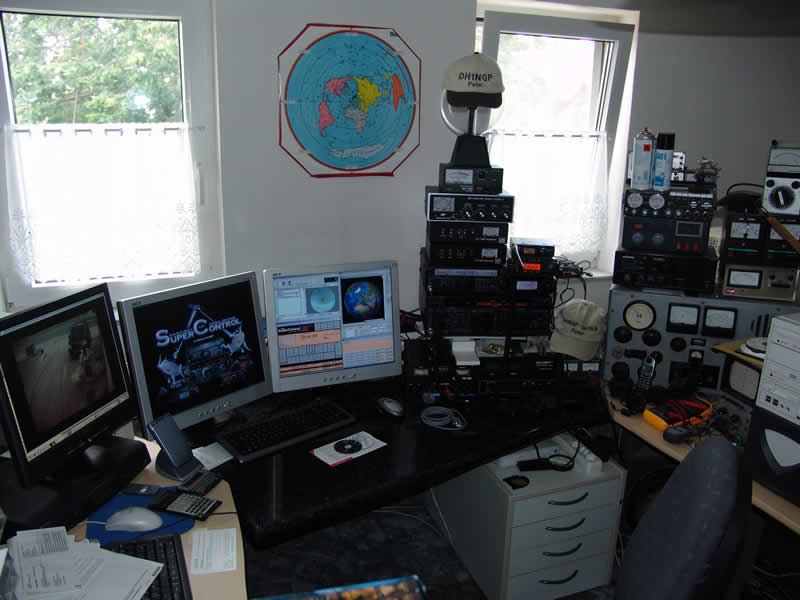 I don't have too much time for amateur radio.
Most of my spare time will be used for developing
CAT control software.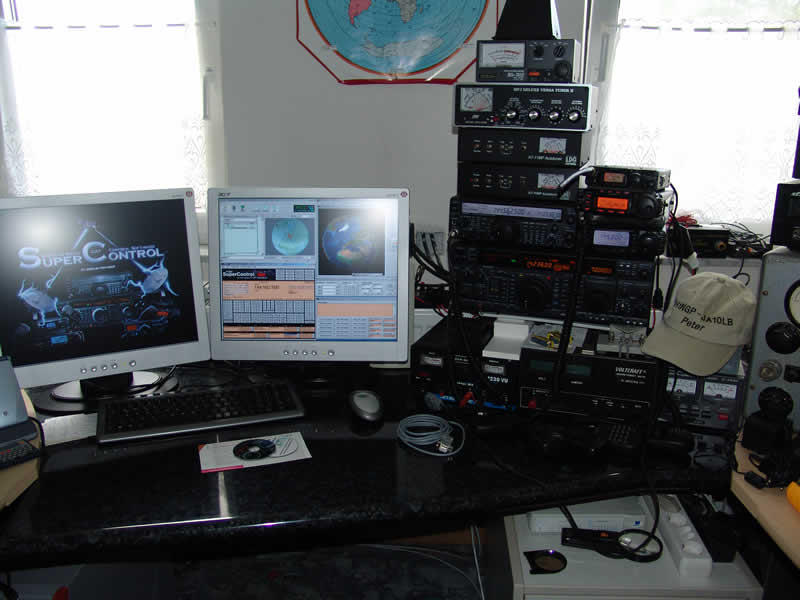 Equipment: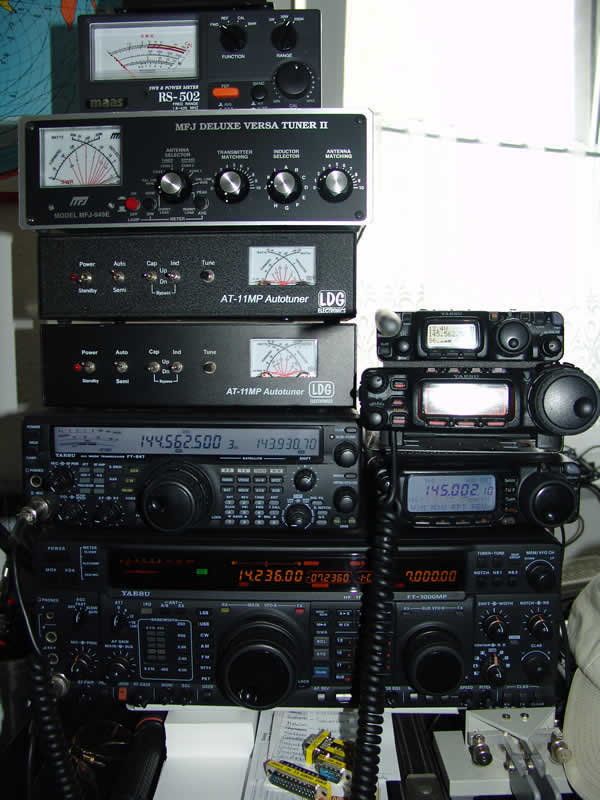 Antennas: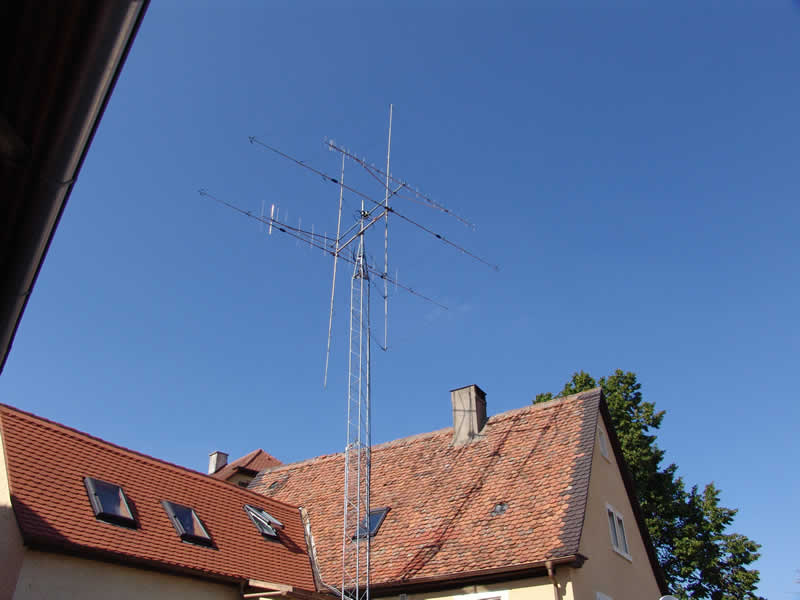 2el Hy-Gain 244 Hy-Quad für 20m - 10m
13el Tonna Yagi für 2m
21el Tonna Yagi für 70cm
Yaesu G5500 AZ/EL rotator
ARS EA4TX rotator computerinterface